ETimes brings you a quick recap of the day's hottest news, so you don't have to run through the entire maze of information. Check out the biggest newsmakers of the day.
1) Nawazuddin Siddiqui reacts to The Kerala Story ban: If a film or a novel is hurting someone then that's wrong
Recently, Anurag Kashyap had tweeted in support of the Sudipto Sen directorial. And now, Nawazuddin Siddiqui has reacted to the ban on The Kerala Story.
Click here for
full story
2) Old photos of
Shah Rukh Khan
and
Aishwarya Rai
from Cannes go viral; fans calls them 'simple-yet-classy'
Old photos of Shah Rukh Khan and Aishwarya Rai from their Cannes appearance in 2002 have resurfaced on the internet.
Click here for full story
3) 'Om Shanti Om' maker Farah Khan speaks out on Nitesh Pandey's death – Exclusive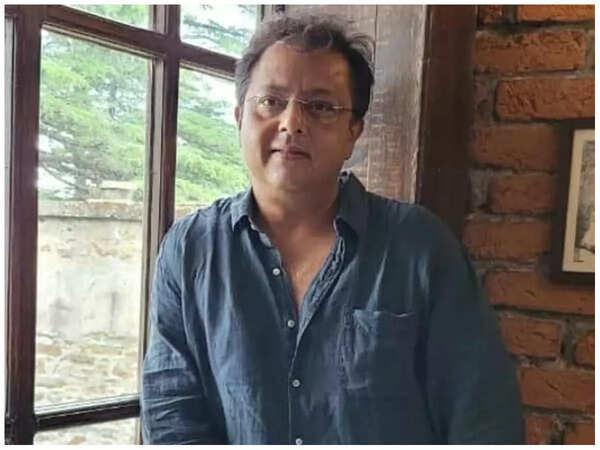 Farah told ETimes, "I was very shocked to hear about Nitesh passing away."
Click here for full story
4) Manoj Bajpayee reacts to claims about having Rs 170 crore net worth: 'Bhagwan ki daya se mera aur meri patni ka…'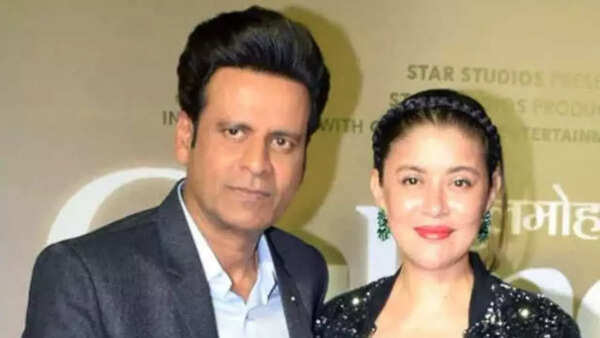 Recently, there were reports that Manoj has a Rs 170 crore net worth. The actor has now shared his reaction on that claim.
Click here for full story
5) Arjun Kapoor: I'm just trying to reinvigorate myself – Exclusive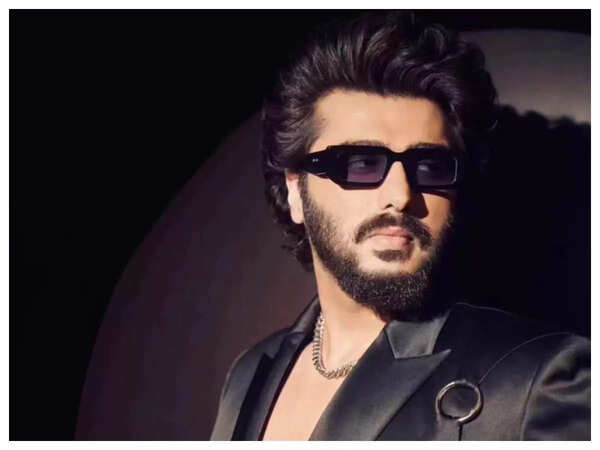 When asked how he keeps the actor in him hungry, he said, "You have to find things that you've not done."
Click here for full story
6) Priyanka Chopra reveals that she has worked with male co-stars who behaved like divas on set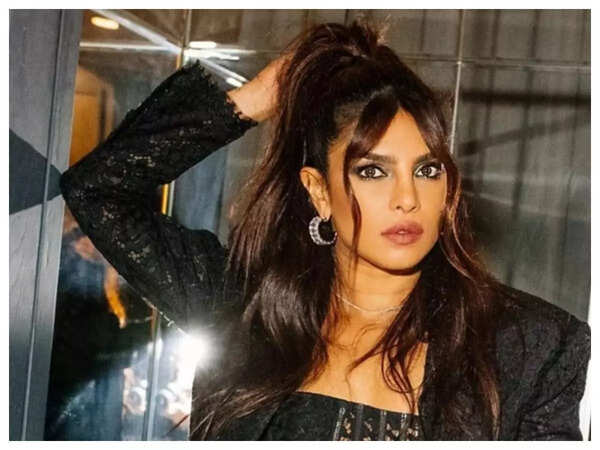 Priyanka spoke of several of her earlier male co-stars walking onto the sets and then behaving like "Divas".
Click here for full story
7) Premnath's grandson Adiraj to get married on June 14 – Exclusive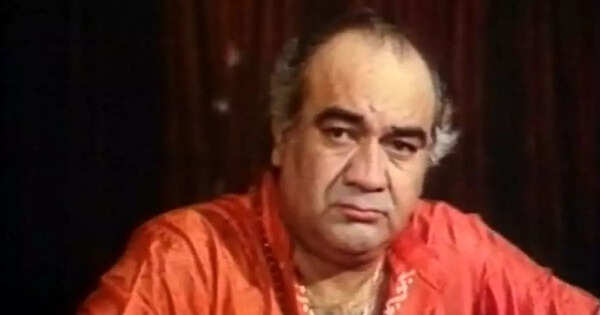 Legendary Premnath's grandson Adiraj is getting ready to tie the nuptial knot.
Click here for full story
8) Adah Sharma's contact details leaked online, 'The Kerala Story' actress faces harassment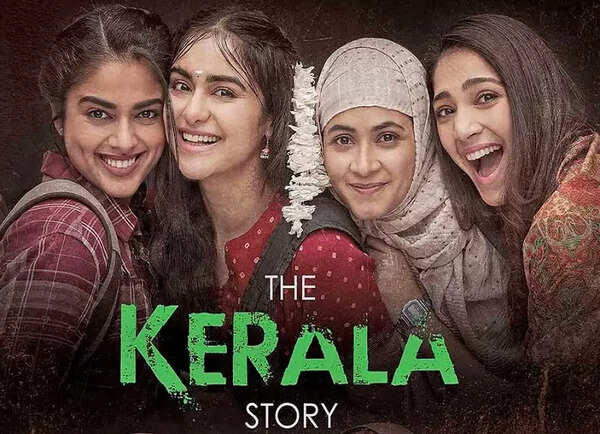 Her personal contact details have been leaked online and Adah is facing a lot of harassment.
Click here for full story
9) Parineeti Chopra-Raghav Chadha's wedding designer drops stunning pictures of their engagement venue: See inside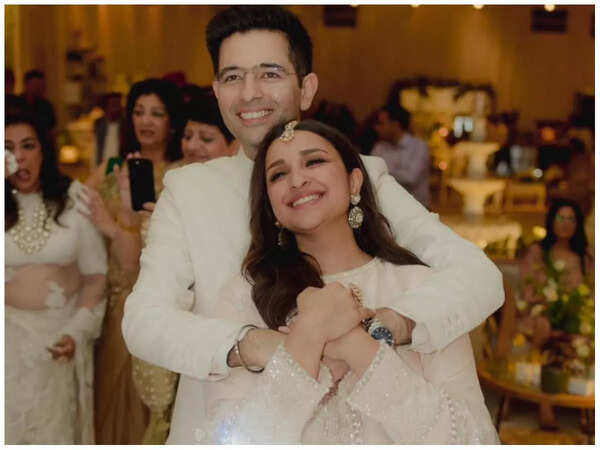 Parineeti Chopra and Raghav Chadha exchanged rings in a dreamy ceremony in the National Capital on May 13.
Click here for full story
10) Freida Pinto opens up about her postpartum journey; says 'It was horrible, but I'm happy I went through that'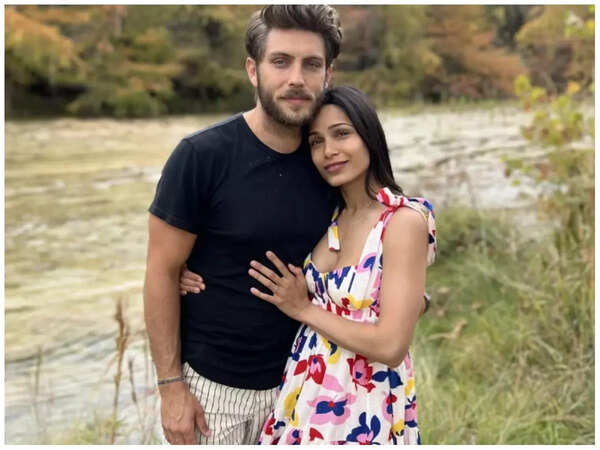 Freida opened up about dealing with anxiety and crying a lot after the birth of her baby boy.
Click here for full story